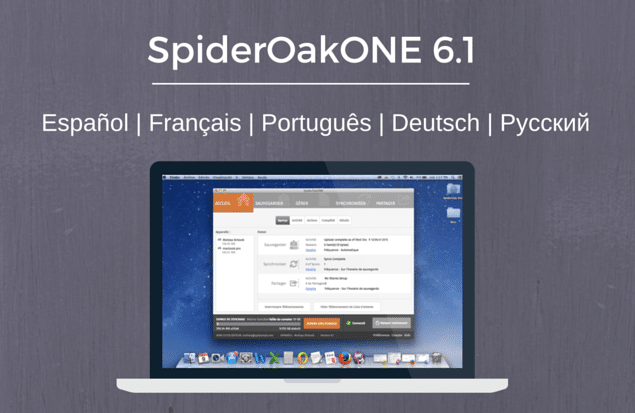 Added language support for German, Portuguese, Spanish, French, and Russian.
Created a transitional package for .rpm platforms
Fix: Windows: Show File History command in OS integration did not open file history for deleted files.
Fix: The application did not show the updated email address after editing it.
Fix: Windows: Application executable had wrong revision number in the version string.
Fix: Tray icon menu item names were inconsistent with the application tabs names.
Fix: The Buy More Space button was disabled in the Upgrade message dialog.