CrossClave version 3.0, "Orb Weaver"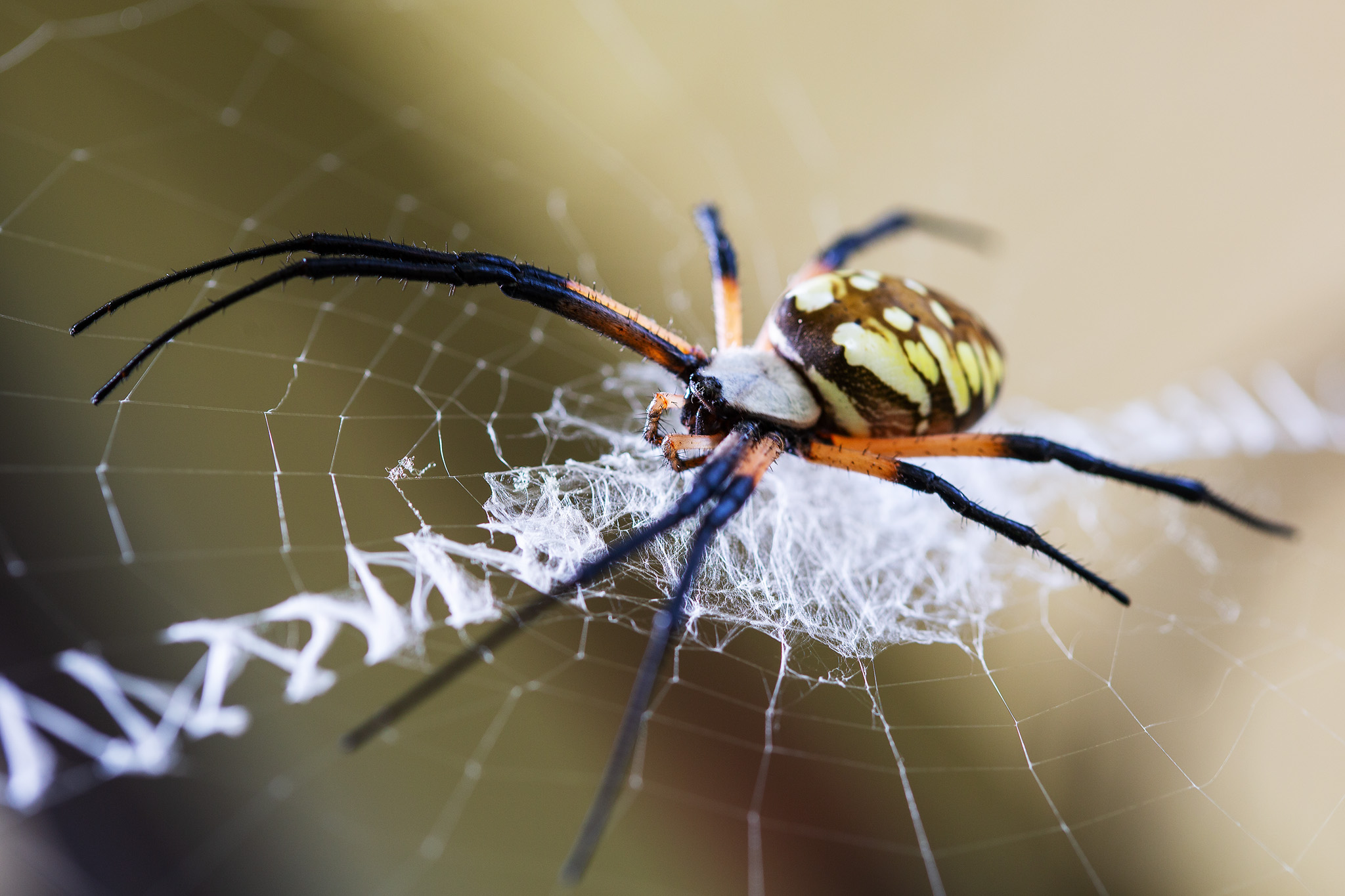 Starting with this release we've changed our release numbering strategy. Instead of point releases interspersed with major releases that move the number up only once in a while, CrossClave releases will now be numbered as single digits. (Last release was 2, this release is 3, next release will be 4.) If hotfix releases are needed, they will be point releases under the major number.
3.0 is the release you really want!
We're working hard on an entirely new way to interact with Files in CrossClave. This release implements some of the changes that are part of the "New File Experience" initiative. Each of the next few releases will roll out improvements and enhancements to make working with files in CrossClave a better experience. In 3.0 on desktop the Files view has expanded to give you multiple columns so you have more information at your fingertips. You'll also notice some visual enhancements like new icons for different file types and streamlining of the file state icons.
From time to time it's necessary for users to contact our support team with for technical troubleshooting.
Reminder: we love talking to you and want to help! Our help center is at https://crossclave.support. You can contact us there, via chat on SpiderOak.com, or via email at crossclave@spideroak.com. If you need help with anything CrossClave related please let us know!
With this release we have improvements to the mechanisms for sending logs to our support team. In the settings menu you can save a copy of your logs using the "Download Support Logs" button. On Android devices, this now saves the zip file with logs in the system Download folder. You can then send the compressed logs via email.
Version 3.0 adds a new, more secure method. The Send Secure Logs button in CrossClave's Settings allows you to send logs directly to the support team. Your logs are compressed and encrypted, then sent to the CrossClave backend. The application will provide you with a Report ID which you copy and send to our support team via email along with a description of the issue you are having. Our support team will retrieve the logs, decrypt, and then use them for troubleshooting.
We hope you enjoy version 3.0! As always, please feel free to let us know how you are using CrossClave and how we can improve.
Download CrossClave 3.0, "Orb Weaver"
New features
CrossClave now uses a two column layout to list files on wider screens.
Removed explicit "download" icon for files.
CrossClave now shows a "draft" indicator when a file is modified.

Added secure log sending feature.

CrossClave will now use custom icons to represent file types.

Users can now save logs in Download folder on Android.
Android now supports long user names on the file details view.
Bug fixes
CrossClave now correctly deselects chat for member removed from the team.

CrossClave now correctly disallows "Revert to version" action on the current version details.

The application will now hide file details and show an error if a file is deleted.

On Android, CrossClave will now use the full height for profile screen.
Installer Hashes (SHA256):
| | | |
| --- | --- | --- |
| PLATFORM | VERSION | HASH |
| OS X installer | 3.0 | 39cc0b53f204c3d1ff0c8c3e1a13e367c0de0005a2d08a892c0eb001abfe4e73 |
| Windows MSI installer (x64) | 3.0 | f5639fb6c63d12b5469d19ae280dea48c39d3474cfc7f30c698a177ff2f9b189 |
| Android APK installer | 3.0 | 2a3df1f81b7b7e06c4185eb55b67a8912e0c5f23928a3ddc14f3475885092365 |
---
Image Source: Garden Styles San Antonio