CrossClave version 4.0, "Bagheera kiplingi"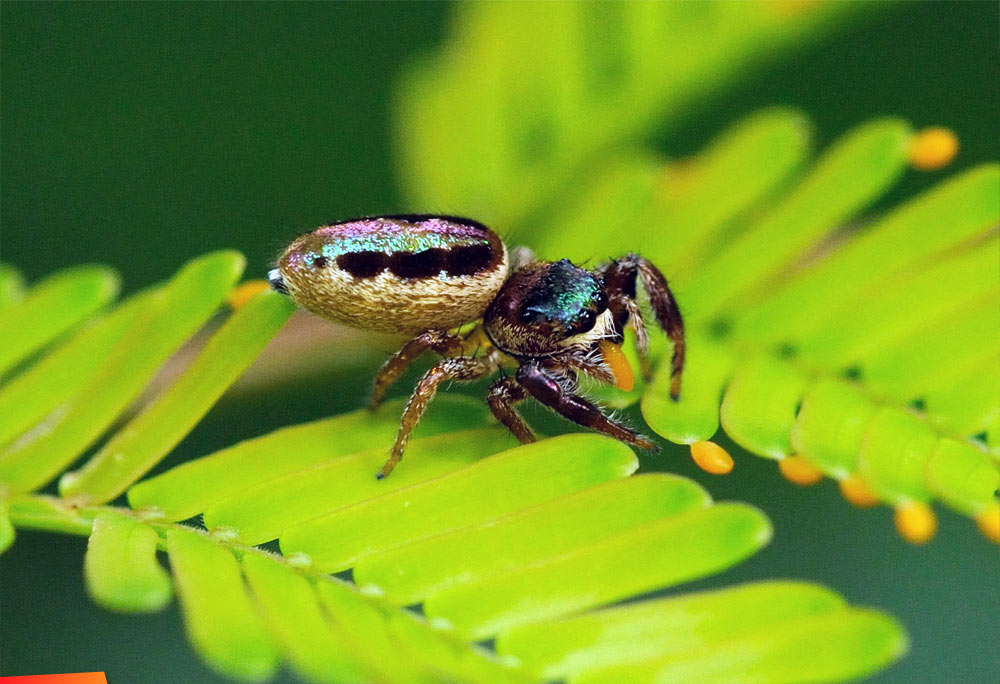 With each CrossClave release we strive to get closer to the app you'll want to spend your day in. While we may not be all the way there yet, version 4.0 makes leaps towards daily chat usability, mobile feature parity, and amazing file experience.
4.0 is the release you really want!
Here are some of the things we've been working hard on. With this version, @ mentions in chat are much easier to use. Type @ and then a user in the space. A menu will pop up and you can select them from the list. We've also added an @ button to the message composer for easy access.
In chat you can now send links with custom text. No one likes a nasty, long URL clogging up their chats. Begone!
We've also worked hard to improve the files experience. This now features a size column, better menu sorting, and convenient file type icons. The files experience on mobile has come a long way!
We want to hear from you! Please know that our support team is here to help, whether it's with a question, a technical problem, or just to discuss how to keep your data secure.
Our help center is at https://crossclave.support. You can contact us there, via chat on SpiderOak.com, or via email at crossclave@spideroak.com. If you need help with anything CrossClave related please let us know!
We hope you enjoy version 4.0! As always, please feel free to let us know how you are using CrossClave and how we can improve.
Download CrossClave 4.0, "Bagheera kiplingi"
New features
Add size column in files table.
Users can now upload local changes with conflicts directly from the file list, with confirmation dialog.
Improved the look of the UI for when there are "no files" in a space.

Removed redundant (and harder to discover) actions from team/space member management.
New Mobile Features
Updated the file sorting menu to be more clear.
Updated the file actions menu to the redesigned style in order to use icons and display affected file name.
New Chat Features
Added an "@ mentions" search popup for easier access to mention other space members.
Added an "@" button to the message composer for direct access to mentions popup.

Added a dialog option to send links with custom text.
Bug fixes
New message no longer cause chat to "Jump"

The left navigation column is now updated properly when uploading conflicted file to a different space.

Long team names no longer cause a loss of the Team Directory's close functionality.
Remedied security concern wherein the CrossClave logs would sometimes pass along the name of a file within the logs.
Mobile Bug Fixes
CrossClave on mobile now properly shows onboard actions on smaller screens.
Must Update screen contents are now correctly centered.
For Android 10 devices, remedied an error that occurred when attempting to send log files or download a team policy.
Installer Hashes (SHA256):
| | | |
| --- | --- | --- |
| PLATFORM | VERSION | HASH |
| OS X installer | 4.0 | 13fcdbb8eac240b9bbba90c8b743f0ecd89c86af577c73053062efb13fffc14a |
| Windows MSI installer (x64) | 4.0 | 5eb56f7e858e898bf19f2308b6fc1b7c80f4f79e1037fbe0bf6dcbcb8eb8dedb |
| Android APK installer | 4.0 | 93a0bc40994b50781bc12ea67a85616759243ef4501b688e7b3ff353e95dca0f |