CrossClave version 5.0, "Peacock Spider"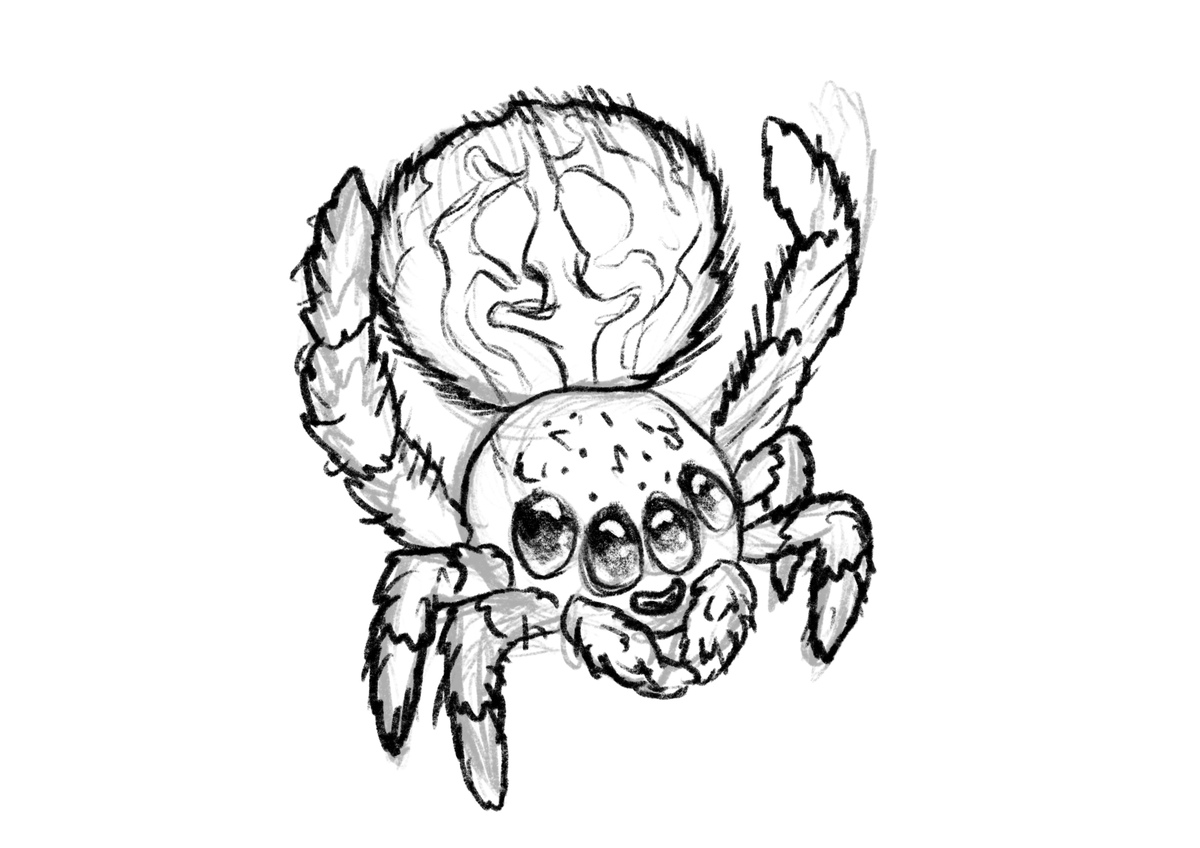 5.0 is the release you really want!
Let's not bury the lede:
🥳🥳 🔥🔥 🎉🎉 EMOJIS ARE HERE 🎉🎉 🔥🔥 🥳🥳
This isn't necessarily the most important feature in this release, but it's definitely the thing we're most excited about. So go on, throw some emojis in your chat. Live a little!
Chat receives some other notable upgrades in this release. @ mentions now include the ability to use @Space to ping everyone in that space. My boss Dave has been itching to spam everyone with pings using this. It's going to be an exciting day for us SpiderOakers. Remember: with great power to ping an entire space come great responsibility.
Version 5.0 includes some great enhancements to how file handling works in CrossClave. You'll see better notifications for file conflicts (which occur when two people save different versions of the same file) and a better workflow for resolving those conflicts. This is a central part of the "New File Experience" in CrossClave. You'll see lots of incremental improvements and new features over the next few releases as more and more of the New File Experience is ready. It's going to be amazing. You're going to love it.
Finally, today we are thrilled to answer our #1 feature request: the alpha version of CrossClave on Linux is now available! Linux support has always been part of our roadmap and we're thrilled that we now have an early version for you to use. Please note that this version only has a .deb installer and may not work on all distros or with all DEs. We look forward to your feedback and help as we improve CrossClave on Linux. (We're releasing v.4 for Linux while other OSes will be on v.5. We'll correct this soon when we've quashed a bug we just found.)
We hope you enjoy version 5.0! As always, we love to hear how you are using CrossClave and how we can improve. Let us know through our Help Center, Community Forum, or at crossclave@spideroak.com
Download CrossClave 5.0, "Peacock Spider"
New Features
Added a

conflicted draft icon and warning on the version history view.

Improved the file table's visual space usage.

CrossClave now allows users to discard changes on conflicted files.

Now when uploading a file, CrossClave detects the filetype and shows the appropriate icon.

CrossClave now shows upload progress when uploading a draft from the version history screen.

Added a confirmation box before sending secure logs to support.

Added the time to the file details screen.

Updated version history draft actions to resolve conflict.
New Chat Features
Added emoji support.
Added "@Space" special mention for users to ping everyone in a space.
Added a confirmation dialog when opening an external webpage.
Bug fixes
CrossClave now correctly downloads the latest version when opening a file.

Space directory will now properly update after adding a new user

On Android 10 devices, Team join URL screen is now fully visible
Chat Bug Fixes
Copy and paste no longer selects the scrollbar as well.
Long messages will no longer spawn a scrollbar in the chat view.
Improved the

compose message bar height and avatar alignment.
Installer Hashes (SHA256):
| | | |
| --- | --- | --- |
| PLATFORM | VERSION | HASH |
| OS X installer | 5.0 | 2d49e835ba5df69d2e023a7b73abff21b18835ab5c1e52bdcf633d3210eca25e |
| Windows MSI installer (x64) | 5.0 | 853ed117264b497d8a07fa5d67864999be66d72582d44a5aaad1ce37b7e4f592 |
| Android APK installer | 5.0 | ea64f78e2473a0c99e8d2ed90157d0ab6b467230d3b568f1556b9f4179106227 |
| DEB Linux (x64) | 4.0 | d82a547377dcb97eb58c36990eeff03473abe17b0754421439b17339e0a559ad |
---