CrossClave version 9.0, "Diving Bell Spider"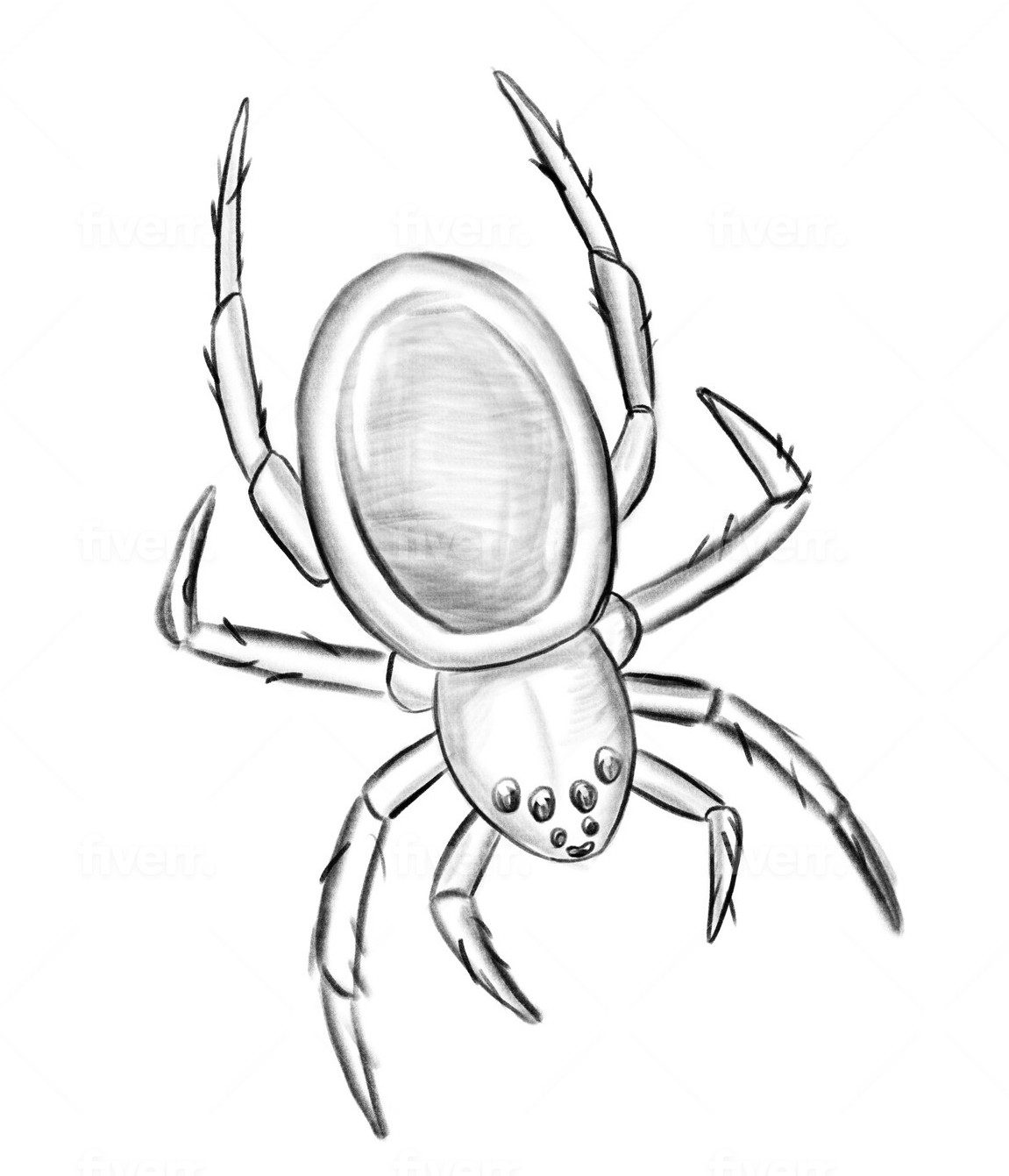 9.0 is the version you really want!
With the NBA playoffs going on right now, I've been thinking a lot about basketball. John Wooden, one of the great coaches of all time, said "It's the little details that are vital. Little things make big things happen." This CrossClave release is about those vital little details and how they add up to make big things happen. (Sorry, no basketball easter eggs. And no hammer dunk NFTs. Mark Cuban must think we are so boring!)
As we work towards a new way to work with files in CrossClave, we're excited that this release adds file mentions in chat. During a chat you can mention a file from the Files tab by clicking the paper clip icon. This is an important first step to making the chat and files experience more seamless. Stay tuned! In the next few releases there will be huge progress here.
Another big feature is the ability to take photos directly from the Files tab on your mobile device. These photos won't save in your device's camera roll, giving you extra security. And remember that you can preview photos in Files tab by clicking the … button and selecting Preview File.
As always we've also quashed a bunch of bugs and smoothed out rough edges to make CrossClave better and easier to use. We hope you'll enjoy version 9.0!
As always, we love to hear how you are using CrossClave and how we can improve. Let us know through our Help Center, Community Forum, or at crossclave@spideroak.com
Download CrossClave 9.0, "Diving Bell Spider"
What's upcoming?
In the next few releases you can expect to see great features like these:
iOS app
New onboarding experience
Subfolders
A new file experience
Mobile push notifications
New Features
Added a new experimental feature for mobile - the ability to add pictures/video from the space
CrossClave users can now link space files in the chat view of a space to go to linked file
Bug fixes
Rectified a case where under certain circumstances log files would contain the names of files within errors
"Upload success" icon now once again lives in its proper home
CrossClave now correctly shows a notification when a team member is removed from a team
For Android devices, the supported operating system version check now behaves properly
CrossClave now correctly displays the right message when giving an error to users trying to upload multiple files at once
CrossClave will now correctly handle html pasted on the chat composer
Multi-line messages now display properly in the chat tab.
The Emoji selector no longer closes constantly
The send button is now properly disabled after removing a multiline message
Removed the avatar icon that was beside the message composer on mobile devices
Installer Hashes (SHA256):
| | | |
| --- | --- | --- |
| PLATFORM | VERSION | HASH |
| OS X installer | 9.0 | ceb51d584c67e8aee2cf218c4c01569e70df393355cc3683bb62987b661ffa9c |
| Windows MSI installer (x64) | 9.0 | 4fd2477aa55d9d72be66a67e5091f4d8393c64de0a9ea423e5f5a1a650f68cdc |
| Android APK installer | 9.0 | 1ff2deb916c6826ae34b0ae32fe510757d0a59b92f52babcde68d01df3c7e40a |
| DEB Linux (x64) | 9.0 | 77677d91743607a1bcf5f8f74cedbc3df31bb4b18dd0cc0a33106b7c09e29b22 |