CrossClave version 13, "Lichen Running Spider"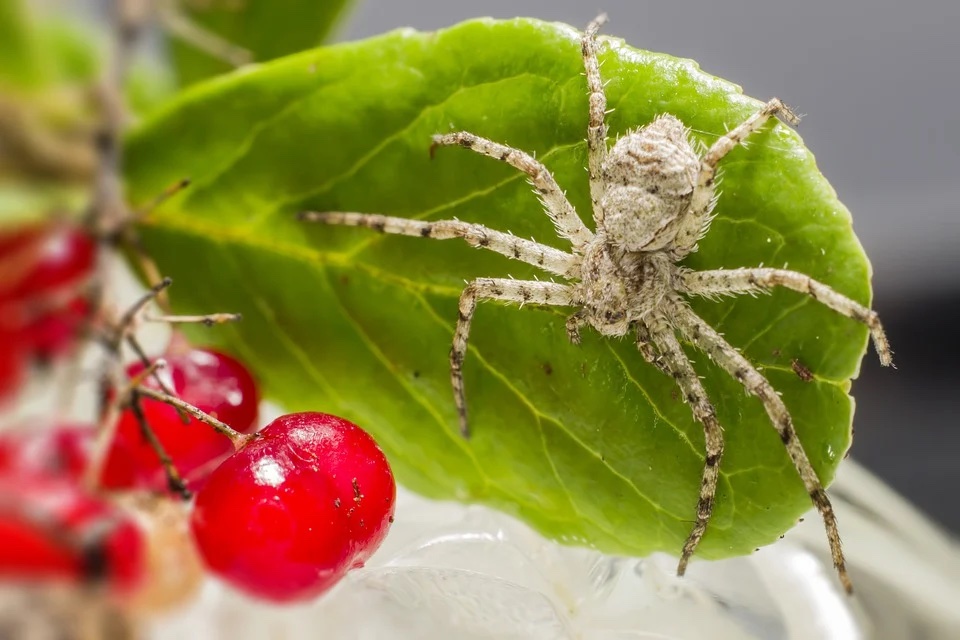 13.0 is the version you really want!
Speed. I was going to add a really pithy quote here about speed, but the best I could find was from Charlie Sheen ("I have one speed, I have one gear: go!") so we'll forego the quote and just get on with the release notes. This release is all about speed! Particularly, the speed of getting started with CrossClave. Version 13 has an amazing, streamlined onboarding process that will get you and your team up and going in the blink of an eye. You're going to love it.
Designing the workflow for signup and setup of an app can be tricky. With CrossClave we wanted to be sure that the same application could be used by customers on our SaaS version, on-prem installs, and any other variations of those that we come up with in the future. It's taken a while to simplify the onboarding process so that it still checks the boxes for various deployment environments while still being quick and easy to follow. We hope you'll enjoy what we've come up with.
If you're new to CrossClave, you'll see there are just a few steps to go from install to up and running. If you want to add someone new to your team, the process for your teammates is down to one step: after installing the app simply enter a code the team admin provides and you're in!
We've worked hard to make the getting started process easier. Please be sure to let us know what you think.
Other notable features: push notifications for Android are really good. We want to make your mobile experience on CrossClave second to none, and this version is a big step towards that. For those of you on macOS 10.14, you'll once again be able to run CrossClave. This isn't one of our fully supported operating systems, but after dismissing the dialogue window you'll be able to continue using CrossClave on Mojave.
We love to hear how you are using CrossClave and how we can improve. Let us know through our Help Center, Community Forum, or at crossclave@spideroak.com
Download CrossClave 13, "Lichen Running Spider"
New Features
Greatly simplified the onboarding procedure for End-users and Team owners.
Allow CrossClave to run on MacOS Mojave (10.14) with a warning
Chat now shows a "tombstone" for deleted file mentions
Chat now allows opening mentioned files from the message feed instead of having to go to the files table
Push notifications on Android devices
Bug fixes
CrossClave once again properly loads new messages on the chat
Android now correctly dismisses the popup menu when something else is tapped
The 'no messages' message no longer shows up while loading messages
Adjusted how CrossClave handles the "@" button for people mentions, now "toggles" the mention instead of just adding the "@" character
Installer Hashes (SHA256):
| | | |
| --- | --- | --- |
| PLATFORM | VERSION | HASH |
| OS X installer | 13.0 | 53d60498013eb9139da7115f23a33e02d164a8e16368cf62d30fa460e48941c0 |
| Windows MSI installer (x64) | 13.0 | 15a4fc8541e47d3fae890e5760cbe1e5447ca3ae4153d56d95d4d5581a9f8fa9 |
| Android APK installer | 13.0 | e9b4e5d1c40d156ebb5da27138d28db938e58cfe6e8ab6f733cbf4c0e4039f44 |
| DEB Linux (x64) | 13.0 | d9d5fec14ae316fe7f6ff5bacd5a852119cb6d1887c75b0eca773f787506bdf9 |