CrossClave version 14, "Flower Crab Spider"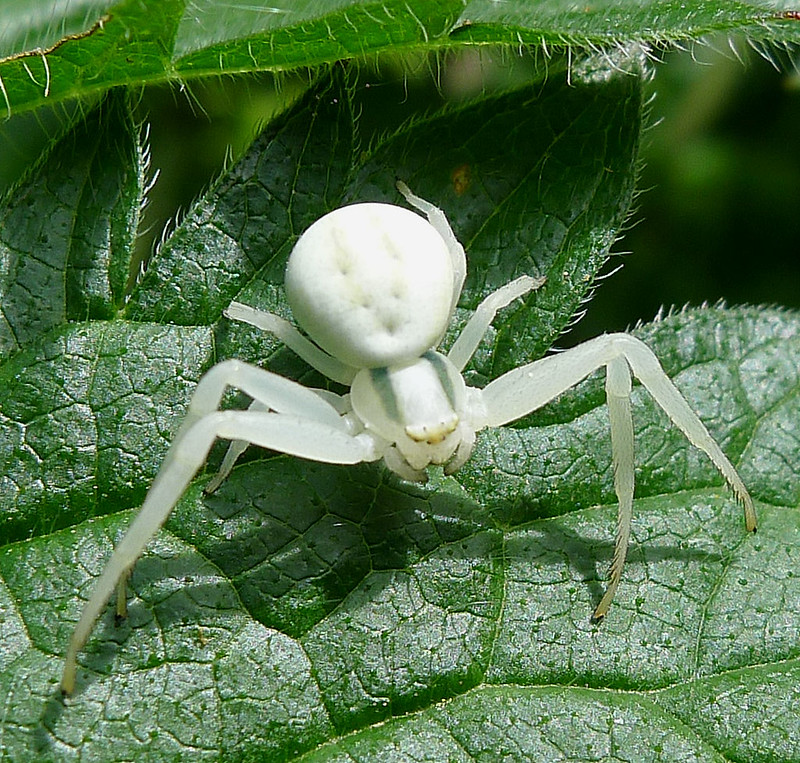 14.0 is the version you really want!
It's been said that good things come to those that wait. Many of you have been waiting for the features in this release and we're so happy that today your patience will be rewarded. This is a release we've been working on for most of 2021 (and in the case of the platform features that make this release possible, even longer). Today CrossClave get a fully revamped way to interact with files that we call the "New File Experience."
The New File Experience has features that you've requested for quite some time. Top of the list is subfolders! You'll now be able to create as many nested folders as you would like. Or as our CEO Dave said, "I'm going to subfolder all the things." Go ahead, subfolder all the things. CrossClave can take it.
Working collaboratively on files also has some great new features. When you open a file from CrossClave you'll see the file get assigned a color. This will help you if you have several versions of the same file open on your device. No matter how many copies of the file are being simultaneously edited, no one will ever lose work. Each version is saved in the Version History and multiple versions can be opened concurrently to compare differences and merge changes.
As always, a slew of bugs have been squished and quirks ironed out. If you haven't checked out the new onboarding experience that we released in version 13, be sure to add someone new to your team and check out how easy the process is now.
We hope you'll enjoy using CrossClave 14 as much as we enjoyed making it.
We love to hear how you are using CrossClave and how we can improve. Let us know through our Help Center, Community Forum, or at crossclave@spideroak.com
Download CrossClave 14, "Flower Crab Spider"
New Features
Revamped and redesigned user experience in CrossClave with regards to working with files and folders

Added support for folders/sub-folders
Now better supports working with multiple drafts for the same file
Added support to resolve conflicts on mobile

Added proper detection for changed files

Improved workflow experience to continuously edit files and commit changes
Bug fixes
Fixed "@" mentions using keyboard on mobile devices
Fixed validation for old style recovery keys, this would have only affected extremely old accounts
CrossClave now correctly allows for copying text from the team member invite screen
Fixed the footer location within onboarding
CrossClave now allows scrolling during onboarding on small screens
Fixed invite code validation words
Installer Hashes (SHA256):
| | | |
| --- | --- | --- |
| PLATFORM | VERSION | HASH |
| OS X installer | 14.0 | 382853b0f2dc36a191fde456c338e265d869a453e982bc08c552dff907f213e9 |
| Windows MSI installer (x64) | 14.0 | 43860a0deb60980b54718f905e840b25269c4cdee9a979d248a244874288e5e3 |
| DEB Linux (x64) | 14.0 | 06bedb08620e5fc8f68d11193b2a55a46a9c48aac91fde2e93b4216938e3338d |
---
Photo credit: gailhampshire